Festival Submission - LA Black Film Festival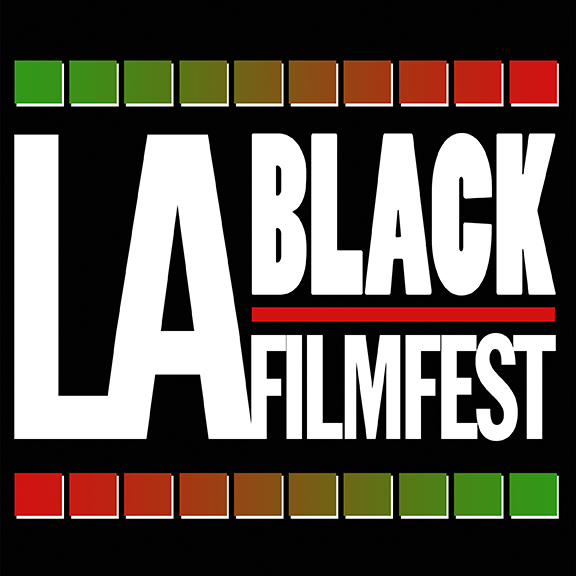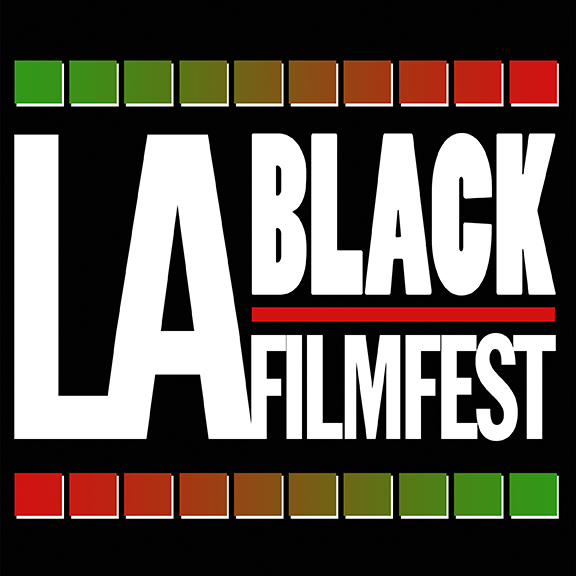 Festival Submission - LA Black Film Festival
Take advantage of our SUBMISSION DISCOUNTS! Discount will be applied at CHECKOUT.
EARLY (on or before August 8th, 2019) - $40 off!!
REGULAR (August 9th - September 18th) - $30 off!!
LATE (September 19th - November 1st) - $20 off!!
FINAL (November 2nd - November 21st) - $10 off!
LAST CHANCE (November 22nd - December 13th) - FULL PRICE
SUBMISSION DEADLINE: December 13th, 2019
(Submissions received after the submission deadline will be considered for the next festival.)

NOTIFICATIONS: January 6th, 2020
FESTIVAL RUNS: February 6th - 9th, 2020
Please choose the correct submission type. If your entry is submitted in the wrong category, it will not be eligible for programming or awards consideration.
We are currently accepting submissions from BLACK DIRECTORS, WRITERS, MAJORITY BLACK CREW (at least 50%) and/or BLACK CENTERED STORIES of ANY GENRE in the following categories:
Feature (up to 120 min)

Short (10-30 min)

Short Short (under 10 min)

Animated Short (under 30 mins)

TV Pilot (industry standard 22 mins)

Web Series (up to three episodes with combined TRT of no more than 30 mins)

Sketch Comedy (under 10 min)

Music Video (under 10 min)